Through the pages, Michel Hilger showed his fight against sickness, a stroke caused him an hemiplegia of the right side. He writes about his difficult rehabilitation in order to become the "viola-painter" he has always been again. His book carries a message of hope to everyone, as well sick as healthy people, so as to show nothing is impossible when you remain courageous and stubborn.
The idea for this book arose when Gilbert Bordes, a long-standing Belfond author and also a professional maker of string instruments, met and got to know Michel Hilger. Astounded by his extraordinary destiny, he helped him to reconstruct his life story and lent his talents as an author to the writing of this book.
An English version of the spoken book is currently in preparation. It will be accompanied by music played by the author. The publication of an English and German versions are also expected.
Waiting for these translated versions you can order the French paperback version of the book here
Don't hesitate to consult the page dedicated to the opinions and recommendations about the book.
The first chapter of the book and some extracts of the following chapters are available on this page.
Michel Hilger and Gilbert Bordes got interviewed about the book by French radios and TV channels:
Michel Hilger has attended several book signing sessions: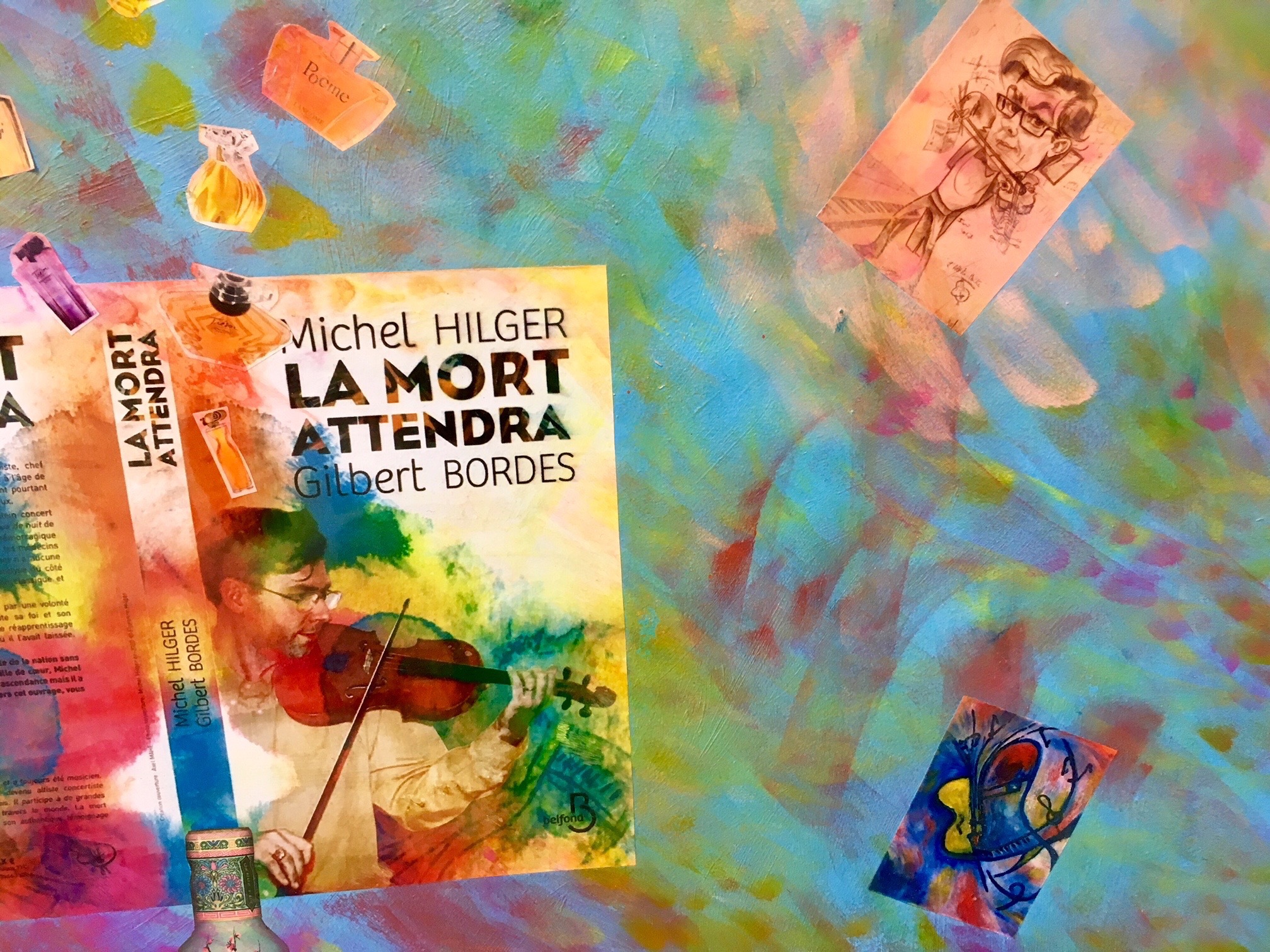 The second volume of the book The miracles of my life is in works. The first chapters are available in French here. If you are interested in this second volume (in its original French version or translated in English), send us an email to be informed about the availability of this new book in paper and electronic format.

book/laMortAttendra/index.std,fr.html