Michel Hilger has muffled, traumatic memories of his early childhood. He was adopted around three years old.
Michel explains his quest looking for his origins in his book, "Death will wait".
The two following pictures are the only ones Michel knows of as a baby. If these pictures make you think of something, don't hesitate to get in touch with Michel Hilger.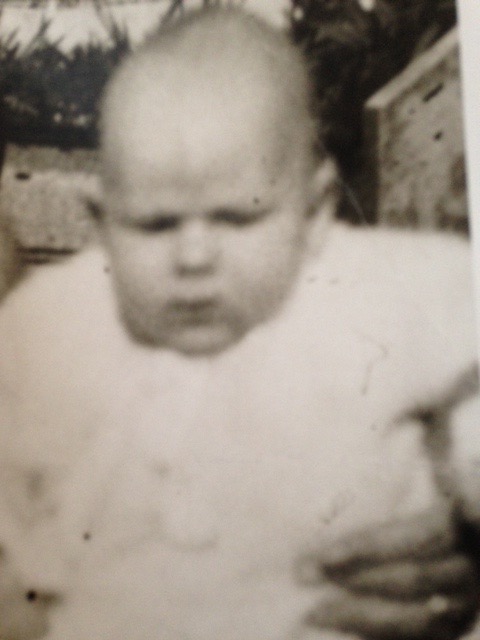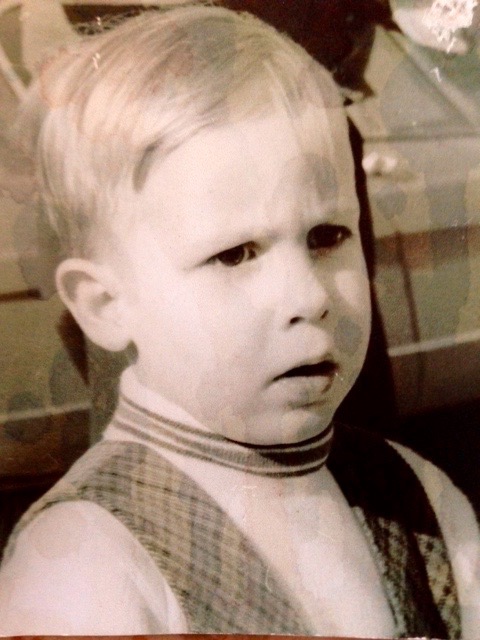 Here are some pictures from Michel Hilger's childhood when he was a little older.


bio/childhood/childhood.std,fr.html